Now that we can say good bye to the colder days of winter, it's time to think about Spring… and perhaps you could spring into action with support for one of our programmes.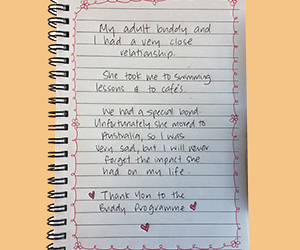 "Keep my Buddy" Campaign
The Family Works Buddy Programme is a preventative and early intervention programme which contributes to the emotional and social well-being of children.
Young Buddies are children aged between 4 and 12 years of age, whose life circumstances indicate the need for additional adult support. We match Young Buddies with carefully selected and trained adult volunteers in a well supported mentoring relationship.
Our challenge for the next 12 months is simple - we require funds to run the Buddy Programme. Previously the Buddy Programme has received financial support from the Government. Unfortunately the Government has had to focus funding on more challenging situations, so this funding is no longer available to us.
We are asking you, our community to help us to continue to offer this preventative programme which is making a difference for young ones in our community.
With the challenges ahead for our team running the Buddy Programme, you might like to consider becoming a regular donor to the Buddy Programme and help us to provide some certainty to our young clients who are benefiting from having an Adult Buddy in their lives.
Your support can be directed to the specific area you live in, Central Otago, Dunedin, North Otago or South Otago.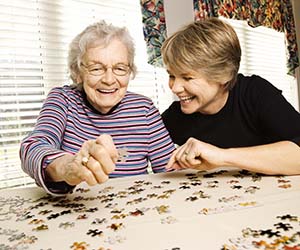 Support the Visiting Volunteers Programme
Support for our elderly folk living in the community is a very valued way of providing support and companionship for someone living on their own. Visiting Volunteers sometimes take their clients on an outing. During their visit they may play a game, or simply visit and enjoy a weekly chat.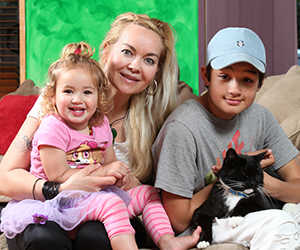 Support Child and Family Welfare
Support Family Works by providing financial assistance for the foodbank, for social work and group programmes for children and families in Otago. Children are at the heart of our service.
The extensive experience of the Family Works team tells us that children are healthier and happier when families/whānau function well. If you would like your support to be directed to Central Otago we offer group programmes and assistance in Wanaka, Alexandra and Cromwell.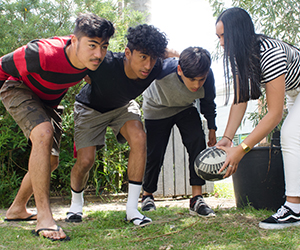 Support Young Adults and Youth
Family Works supports young adults and individuals who face challenges in their lives. Our programmes focus on building skills and resilience so that individuals can create a brighter future for themselves.
Many of our clients experience profound change in their lives, and achieve goals they had all but given up on. The outcomes of our programmes for individuals have a ripple effect, contributing to a stronger, safer Otago community.