Thank you for all your support over Christmas!
A huge thank you to ALL our fantastic supporters who continue to generously donate towards our programmes.
A special thank you to Media Works, Wilkinson Rodgers, Anderson Lloyd, Beca, Golden Centre, Wall Street Mall, Rialto Movies 4 Teens, DCC and all the businesses and individuals who donated food to restock our foodbank over the festive season. Your amazing support has made a huge difference to those in need.
Thank you to all our volunteers, both regular and casual for all your support. Without your contribution we would not be able to offer the services that we do!
---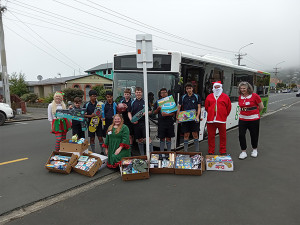 Kings High School students and staff with contributions towards Stock the Bus, supporting families and individuals at Christmas. THANK YOU to all the schools and kura who generously donated.
A special thank you goes to Go Bus, our major sponsor for Stock the Bus, for donating the use of a bus and driver for this event!
---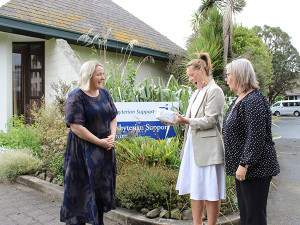 Anderson Lloyd presenting their donation towards the foodbank.
---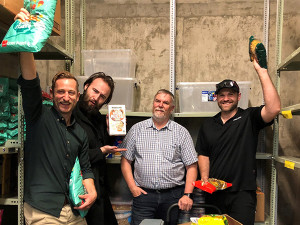 Volunteers from Ricoh stocking shelves in the foodbank.
---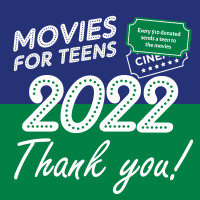 A huge THANK YOU to everyone who donated to Movies for Teens! With your support we were able to send over 330 teens to the movies over the Christmas season. This is a real treat for teens from struggling families, and it would not be possible without your help!
---