The Wanaka community stepped up to support Aspiring Enliven recently when Covid created staffing challenges at the care home.
"We had family members even choosing to take their annual leave so they could come and volunteer their time. We've had volunteers help at mealtimes, with lounge activities, cleaning down high touch point areas, as well as dropping off baked goods and treats for the staff and residents", new Aspiring Enliven manager Sophie Harvey commented.
Sophie took up her new role in May and has a passion for working with older adults in the aged care sector. Originally from the UK, Sophie and her young family are now settled in Wanaka. Sophie holds a Bachelor of Science (Hons) in Adult Nursing and a Post Graduate Diploma in Leadership and Management.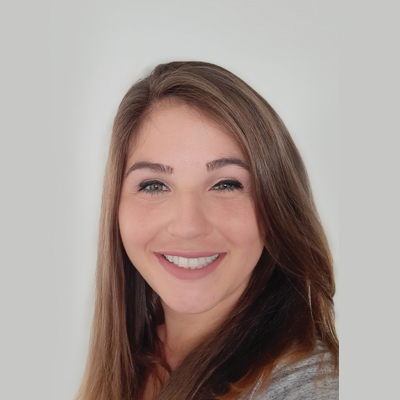 Aspiring Enliven Manager Sophie Harvey
A huge thank you to all the local businesses who supported Aspiring Enliven - including Dominos, local cafés Big Fig and The Coffee Dojo Wanaka, Lake Bar and Pak'n Save. Thank you also to the Aspiring Enliven Village, friends and family members.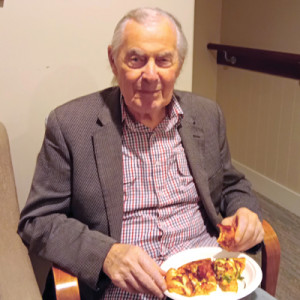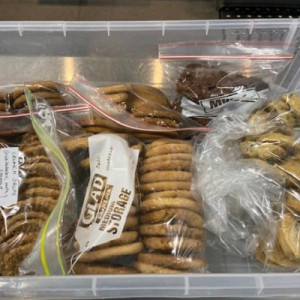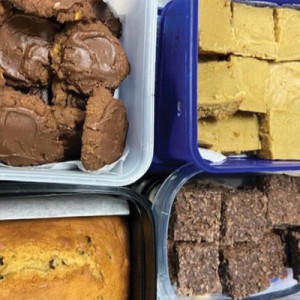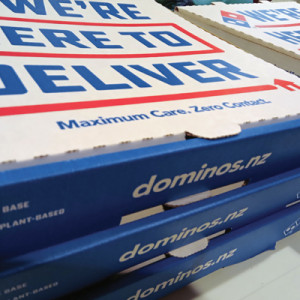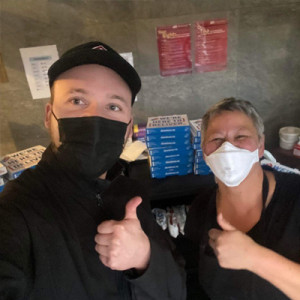 ---