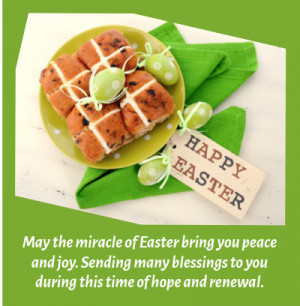 As I write this, a high number of Covid-19 cases has been confirmed throughout the South. I am heartened though by the very high vaccination and booster rates across Otago as this is what will help keep people out of hospital, and especially out of ICU. I hope that everyone who is eligible for their booster is taking that up as soon as they can.
Many people are now self-isolating. We want them to know that they are not alone – we are working closely with other agencies to ensure that people can access food and any other support they may need during this time.
Please don't hesitate to reach out if you need help, or you know someone who does. Our Family Works team is the largest provider of social services in Otago and among the most trusted. We are here for anyone who needs support, including unvaccinated people. Increasingly we are seeing families who are in work, but struggling due to high rent or mortgage costs, as well as many people on low fixed incomes who are facing sharp rises in the cost of groceries and utilities.
I want to take this opportunity to acknowledge our amazing, adaptable, dedicated staff and volunteers. The past two years have been deeply challenging and the journey isn't over yet. To our supporters and donors, my deepest thanks also, because without you we couldn't walk beside people as they navigate these stormy times.
Easter blessings to you all,
Jo Rowe
CEO Presbyterian Support Otago
Omicron update
We knew it had to happen eventually and now COVID really is back here in our community.
We want everyone to know that our Family Works services are all still operating, but under strict safety protocols. That includes our foodbank in Dunedin.
We are here to help anyone in need, no matter what their vaccination status is.
To get in touch with our Family Works team, give them a call on freephone 0508 396 678. They can also help with low interest loans for essential items like second-hand cars, car repairs, computers, new household appliances, education related costs or even to pay for medical or dental costs.
For those who are vaccinated, we encourage you to get your booster as soon as you are eligible – which is 3 months after your second dose.
Just in case, it's great to have a plan ready if you or someone in your household needs to self-isolate.
Our Enliven homes
Visitors are still welcome, however some homes may need to restrict this at times. Please book your visit by calling the home during business hours. Please follow all the safety protocols, especially mask wearing, and please don't visit if you have any symptoms at all. Your Enliven home can also arrange a video or phone call for you.
---